Find out how to visit and know the Benedictine Monastery. Guided tours, even at unusual times, laboratories and workshops, and all the other special events.
Every day a new travel through history!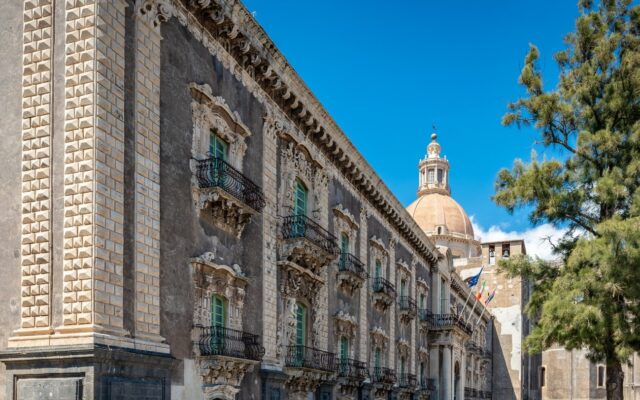 On Saturday 21 and Sunday 22 January 2023 the guided tours  of the Benedictine Monastery of Catania, organized by...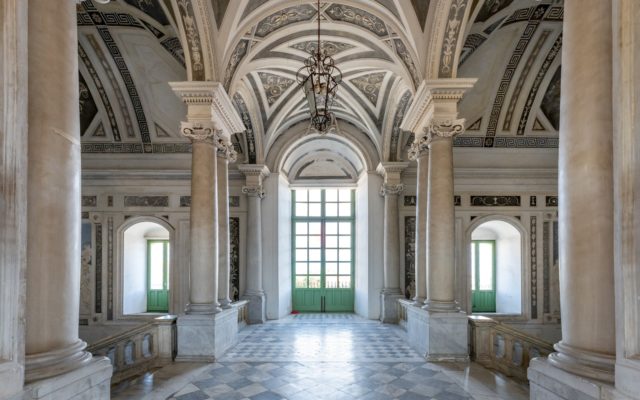 We inform you that on Sunday 4 December 2022, the Benedictine Monastery will be closed.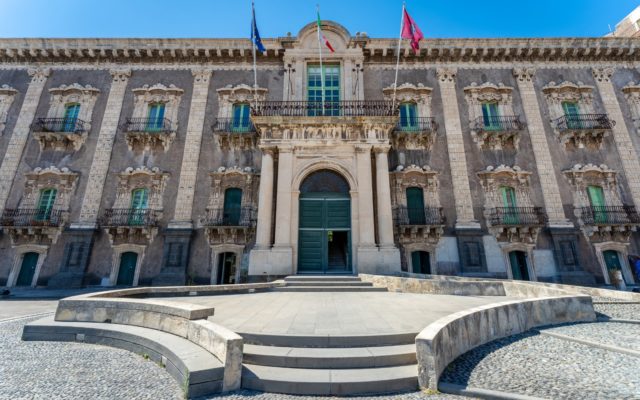 A long bank holiday to discover the late-baroque Sicilian gem. From Saturday, 29th October to Tuesday, 1st of November...