On Saturday 21 and Sunday 22 January 2023 the guided tours  of the Benedictine Monastery of Catania, organized by Officine Culturali which will take place every hour from 10:00 to 17:00, will follow a special itinerary.
The staff of Officine Culturali will guide the visitors, from the imposing lava bank of 1669 to the sixteenth-century basement, today the Library of the Department of Humanities – Unict, to then immerse themselves in the architecture of the two cloisters. But it doesn't end there! Exceptionally, the participants, after passing through the ancient door that led the Benedictine monks to their sacristy, will continue the visit inside the Church of San Nicolò l'Arena where they will discover the history of one of the most intriguing churches in Catania.
The spaces on the second floor of the building will be excluded from the guided tours on 21 and 22 January 2023, which in those days will host a high fashion event.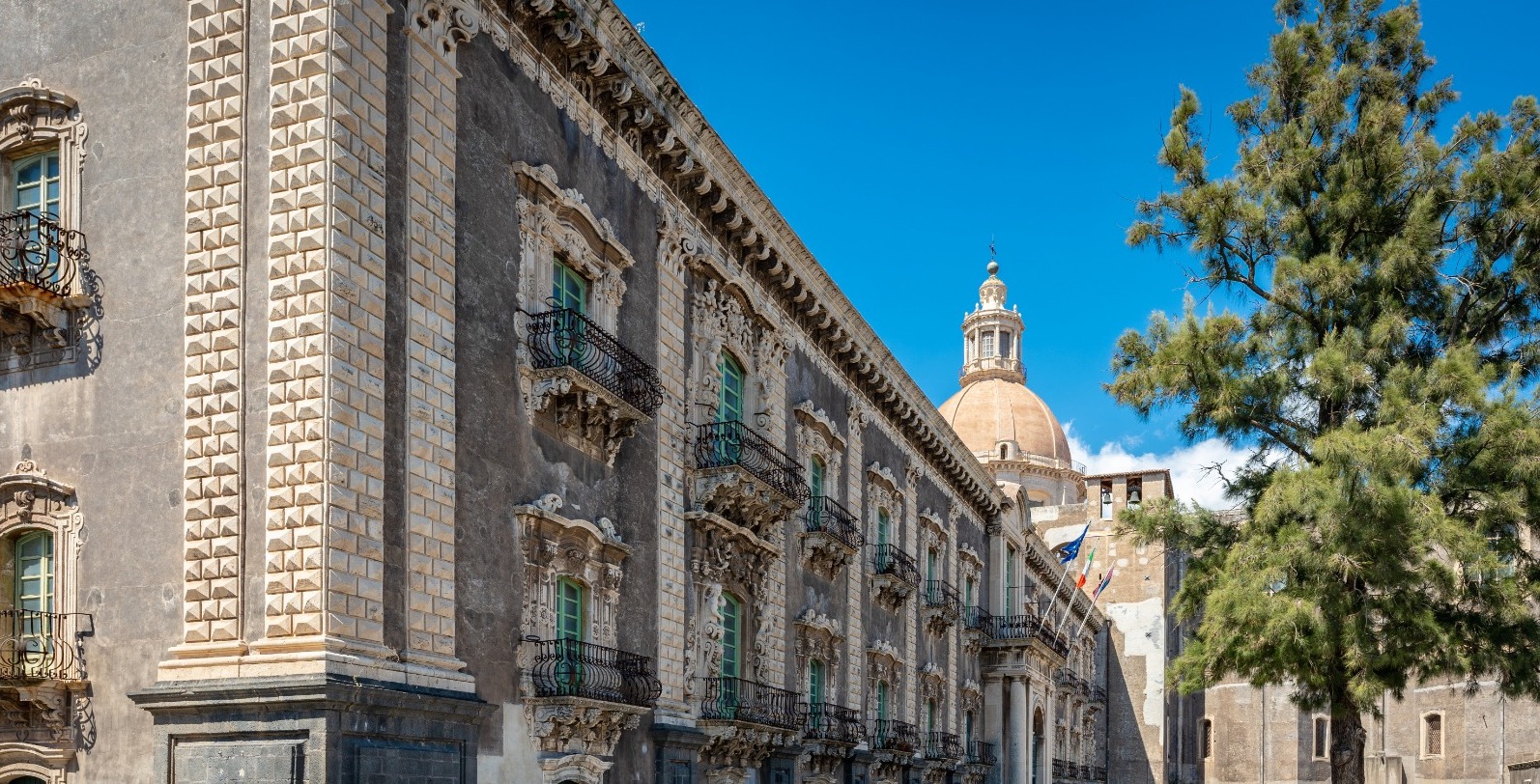 To participate in the guided tours, which will take place every hour from 10:00 to 17:00 (fist and last tour), reservations are required by calling 0957102767 or 3349242464, writing a WhatsApp message to 3349242464 or an email to info@officineculturali. net. For more information on the cost of the ticket: https://www.monasterodeibenedettini.it/en/contacts-and-info/