Find out how to visit and know the Benedictine Monastery. Guided tours, even at unusual times, laboratories and workshops, and all the other special events.
Every day a new travel through history!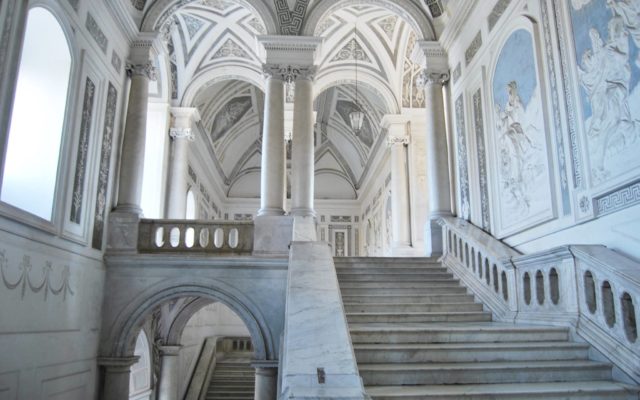 The Benedictine Monastery of San Nicolò l'Arena will be close Sunday 1 September for maintenance, the guided tour service...